Black Army Sergeant Serves The Nation Without Prejudice, But He Still Found 'Die N**ger' Spray-Painted On His Car
The United States of America is viewed as a shiny beacon of hope and equality. People around the world suffering injustices in their own countries look to the U.S. as an example of freedom. But here, in the U.S., people of color are still fighting the nastiness of racism that this country was founded upon. While our integrated military fights foreign wars under the auspices of freedom, a Black service member found a racial slur on his car here at home.
Staff SGT Jonathan Charlot was about to leave Fort Hood to drive home to Houston for the holiday when he discovered the racial slur painted on his car. He also discovered that all four of his tires had been slashed.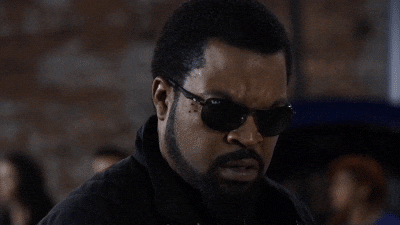 In addition to the repulsive act committed against this man of color, he is an NCO--a Non-Commissioned Officer who leads and molds young soldiers to serve. Sometimes, he has to send them into battle to fight for a country that continues to attempt to put a bandaid over the shotgun wound that is racism in America.

"It makes me feel disgruntled, unwanted — that the America I love isn't the same anymore," Charlot told Killeen Daily Herald.

His best friend, John Martinez started a GoFundMe page for Charlot, which quickly reached it's $10,000 goal. "My best friend is a soldier in the U.S. Army and has worked extremely hard to protect our freedom," posted John Martinez on the page. "My best friend is one of the kindest and most generous people you will ever meet."
President Harry Truman ordered the integration of the US military in 1948, shortly after WWII with Executive Order 9981. Though there were non-combat units who had already integrated Black soldiers during the war. This didn't stop racism in the military toward Black service members. In fact, to this day, "black service members are substantially more likely than white service members to face military justice or disciplinary action." SMDH!
The US government uses rhetoric, laws and political ideology that lessens Black folk's humanity to where White folk think that using racial slurs is okay. And with President Twitterfingers' administration pushing for legislation that will continue to hurt Black communities, we ALL really need to fight harder!